CPC20220
Certificate II in Construction Pathways
This qualification covers the skills and knowledge required to commence your career in the construction Industry, providing an occupational outcome and a range of support tasks applicable to a number of construction work sites.
Duration
This program is a 10 week course 5 days a week.
Possible apprenticeship outcomes for those who complete the course.
Assessment
There are theory and practical training and assessment components to the course. Skills will be trained and assessed at ATEC Lonsdale.
Careers from this course
Trades assistant
Builders labourer; or
Construction assistant
Entry Requirements
Participants MUST:
Be at least 17 years of age
Be an Australian/New Zealand Citizen or hold an eligible VISA.
Have the ability to read, write and understand basic English and carry out basic mathematical calculations.
Be able to commit to the course duration and time commitment.
Course Fees
Fee Free for eligible students
Eligibility criteria applies.
limited places available

Subsidised Training
Subsidised Fee: $395.00 AUD (GST exempt)
This course may be subsidised by the Government of South Australia for eligible students. Please contact ATEC so we can assess your eligibility. https://www.skills.sa.gov.au/subsidised-eligibility
Full Fee
$4,125.00 AUD (GST exempt)
Note: Fee for Service students (full fee paying) are required to pay a deposit (to a maximum of $1500) with the balance of fees due prior to the completion of training. Alternately, payment by direct debit can be arranged with a deposit required for this option.

Learner Requirements
Provide your Unique Student Identifier (USI). Apply for an USI
Provision of Australian legal photo identification for enrolment purposes
People from the following groups are strongly encouraged to apply:
First Nations
Young People (17-24 years) and not enrolled in school
Women seeking to enter non-traditional trades
unemployed or at rick of unemployment
PPE (Personal Protective Equipment)
To be supplied by participant:
Safety Boots (steel cap)
Safety glasses
Work pants (work short accepted)
Long-sleeved shirt (for WHS reasons please do not wear excessively loose clothing)
High visibility vest (high visibility shirt/jumper is acceptable)
Sun protection as required
Units
Core Units
| | |
| --- | --- |
| CPCCOM1012 | Work effectively and sustainably in the Construction Industry |
| CPCCOM1013 | Plan and organise work |
| CPCCOM1015 | Carry out measurements and calculations |
| CPCCVE1011 | Undertake a basic construction project |
| CPCCWHS2001 | Apply WHS requirements, policies and procedures in the Construction Industry |
Elective Units
| | |
| --- | --- |
| CPCCCA2002 | Use carpentry tools and equipment |
| CPCCCM2004 | Handle construction materials |
| CPCCCM2006 | Apply basic levelling procedures |
| CPCCCO2013 | Carry out concreting to simple forms |
| CPCCCM2009 | Carry out basic demolition |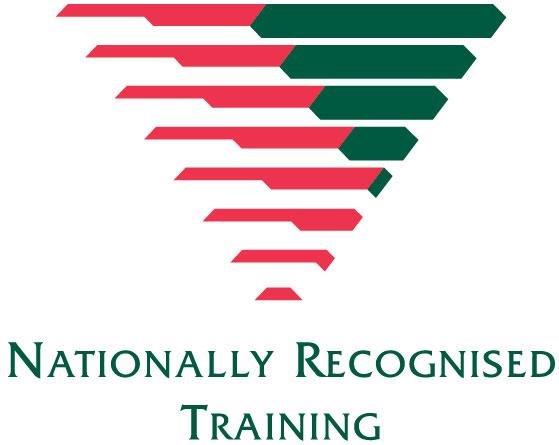 Flyer Download
Do you have a question about any of the information here?
Make an Enquiry