RIIHAN301E
Operate elevating work platform
This course provides the skills and knowledge required to operate Scissor Lifts (SL) and Boom Lifts (BL) with a height under 11 meters (not the high-risk licence) safely and competently. This course has been developed by the EWPA in consultation with members and industry with the intention to assist operators, employers, equipment owners and manufactures to comply with the Work, Health & Safety legislations.
Duration
1 day/8 hours (Face to Face) - 8:00am to 4:30pm
Note: A Participant Workbook will be provided to you on payment of training. We ask that you read and familiarise yourself with the content prior to attending on the day.
Assessment
Theory Assessment
Practical Assessment
Entry Requirements
Participants MUST:
Be 18 years of age to be issued with a full licence; or
Be at least 16 years of age for a restricted 'R' licence (requiring supervision by a fully licenced operator with the same tickets). Once 18 you will be required to contact the EWPA on 1800 015 166 to arrange your upgrade to the full licence.
Be an Australian/New Zealand Citizen or hold an eligible VISA
Have the ability to read, write and understand basic English and carry out basic mathematical calculations.
Be able to work at heights.
Course Fees
$615.00 AUD (GST exempt)
$225.00 AUD (GST exempt) with a valid CITB
Courses must be paid for on booking unless alternative arrangements have been made. Training will not be confirmed until payment has been received
Subsidised Training
This course may be subsidised by the Construction Industry Training Board (CITB) for eligible participants visit https://citb.org.au/construction-workers-or-apprentices/short-course-funding to apply.
Note: Tuition and incidental fees will still require contribution by learners if eligible for funding

Content
Plan and prepare for operating an elevating work platform
Conduct work activities from elevating work platform
Carry out operator maintenance
Clean up
PPE (Personal Protective Equipment)
To be supplied by participant:
Safety Boots (steel cap)
Safety glasses
Work pants (work shorts accepted)
Long-sleeved shirt (for WHS reasons please do not wear excessively loose clothing)
High visibility vest (high visibility shirt/jumper is acceptable) • Sun protection as required
Outcomes
On successful completion of all requirements of this course, learners will be issued with:
A Statement of Attainment for RIIHAN301E – Operate elevating work platform
Yellow Card NB: this card is issued (at no cost) by EWPA not by ATEC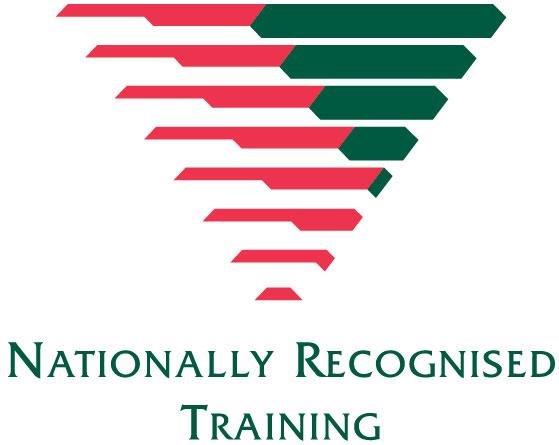 Pre-enrolment information
Download Flyer for this course
Do you have a question about any of the information here?
Make an Enquiry