MEM20413
Certificate II in Engineering Pathways
Please note: All enrolments in this qualification will be required to transition to the updated qualification MEM20422 - Certificate II in Engineering Pathways prior to 18th of December 2023

The aim of this course is to prepare students to enter the engineering trades as an apprentice and provides skills development and the basic underpinning knowledge required for a career in the Engineering trades. Career opportunities include fitting and machining, mechanical fitter, boilermaker - metal fabrication (light or heavy) and entry to diesel fitting.

Duration
This program is 10-and-a-half-week course 5 days a week.
Completion of this course can result in apprenticeship opportunities, Contact ATEC for more information!
Assessment
There are theory and practical training and assessment components to the course. Skills will be trained and assessed at ATEC Ottoway.
Entry Requirements
Participants MUST:

Be 17 years or older and not enrolled at school.
Be an Australian/New Zealand Citizen or hold an eligible VISA.
Live or work in South Australia
Have the ability to read, write and understand basic English and carry out basic mathematical calculations.
Have the physical ability to perform practical fabrication skills.
Fees
Fee Free for eligible students
Eligibility criteria applies.
limited places available

Full Fee
$5,500.00 AUD (GST exempt)
Note: Fee for Service students (full fee paying) are required to pay a deposit (to a maximum of $1500) with the balance of fees due prior to the completion of training. Alternately, payment by direct debit can be arranged with a deposit required for this option.
Subsidised Fee
$395.00 AUD (GST exempt)

This course may be subsidised by the Government of South Australia for eligible students. Please contact ATEC so we can assess your eligibility. https://www.skills.sa.gov.au/subsidised-eligibility


Learner Requirements
Provide your Unique Student Identifier (USI). Apply for an USI
Provision of Australian legal photo identification for enrolment purposes
People from the following groups are strongly encouraged to apply:
First Nations
Young People (17-24 years) and not enrolled in school
Women seeking to enter non-traditional trades
Outcome
On successful completion of all requirements of this course, learners will be issued with:
A Record of Results; and a
Certificate for the MEM20413 - Certificate II in Engineering Pathways
Note: Students who do not complete all the requirements of this course will receive a Statement of Attainment for the units of competency that have been successfully achieved.
Units
Core units
| | |
| --- | --- |
| MEM13014A | Apply Principles of occupational health and safety in the work environment |
| MEMPE005A | Develop a career plan for the engineering and manufacturing industry |
| MEMPE006A | Undertake a basic engineering project |
| MSAENV272B | Participate in environmentally sustainable work practices |
Elective units
| | |
| --- | --- |
| MEMPE002A | Use electric welding machines |
| MEMPE003A | Use oxy-acetylene and soldering equipment |
| MEMPE004A | Use fabrication equipment |
| MEMPE007A | Pull apart and re-assemble engineering mechanisms |
| MEM18001C | Use hand tools |
| MEM18002B | Use power tools/hand held operations |
| MEM16006A | Organise and communicate information |
| MSAPMSUP106A | Work in a team |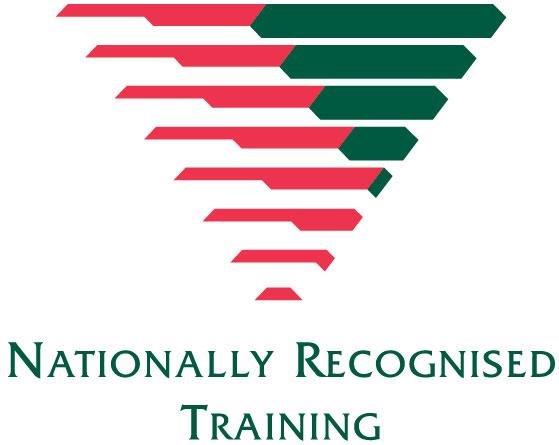 Flyer Download
Do you have a question about any of the information here?
Make an Enquiry