TLILIC0003
Licence to operate a forklift truck
Our 2-Day forklift course provides the skills and knowledge required to operate a forklift truck safely in accordance with all relevant legislative requirements. This course is required to be completed and passed so that you may apply for and be issued with a High Risk Work Licence for forklift (LF class) issued by SafeWork SA.

Note: Our 2-day Forklift Training Course is designed for people with minimal or no forklift experience.
Course Plan
The 2-Day training course that we offer at ATEC involves a 3-stage learning process, as follows:
Stage 1
Stage 1 involves an online assessment consisting of our learner resource and an 84-question assessment involving true/false & multiple-choice questions, this will need to be completed to attend stage 2 of training.
Stage 2

Stage 2 requires participants to attend the 1st-day of the face-to-face theory & practical block at either our Lonsdale or Ottoway site.
This will involve the:
Calculation Assessment
Forklift Checks/Maintenance; and
Practical forklift skills training
If all aspects of Stage 1 & 2 are met and passed successfully, you will be issued with the TILILC003 unit of competency allowing you to move onto stage 3, the final stage of assessment.
IF stage 1 & 2 are not met the full course will need to be re-booked and the full fee of training will require payment again.
Stage 3
Stage 3/Day 2 is controlled by Safe Work SA entirely, as this is the High-Risk Licence component of training it is far more stringent on the assessment and resulting process. The SafeWork SA day involves the:
Theory & Calculation Assessment – Closed book
Practical Assessment - Practical Assessment – Can only be attempted after successfully passing the theory & calculations
ATEC follows all guidelines set out by SafeWork SA and ask all participants to do the same by listening and following instructions laid out by your trainer and absolutely suggest paying attention and taking notes throughout the course. This will considerably increase your chances in passing the SafeWork SA assessment. If this is not done, will lead to a ' Not Yet Competent (NYC) result.
Those who receive a NYC will have to reschedule for the SafeWork SA component only at a cost of $260. Those who do not pass the SafeWork SA theory are unable to move onto the final stage of assessment, the Practical.
If you do not believe you have the literacy or Numeracy levels required, please contact us to discuss your options.
Entry Requirements
Participants MUST:
Be at least 18 years of age
Be an Australian/New Zealand Citizen or hold an eligible VISA.
Have the ability to read, write and understand basic English and carry out basic mathematical calculations independently.
Course Fees
Without CITB: $495.00
With CITB: $255.00
Re-Sit Fee: $260.00
In the event you do not pass the Safe Work SA assessment, you will have the opportunity, to re-book and re-sit this day of training. You will need to have successfully gained the TLILIC0003 unit.
Please note that there is a cost associated with the issuance of the licence from the Service SA Customer Service Centre.
Note: You must be 18 years or older to undertake this training.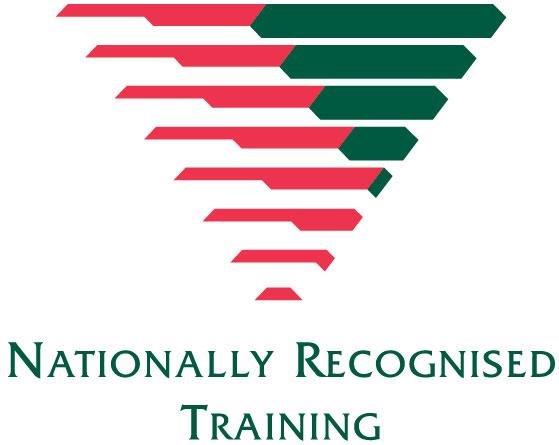 Pre-Enrolment Information
Download Flyer for this course
Do you have a question about any of the information here?
Make an Enquiry