MEM05016C
Perform advanced welding using manual metal arc welding process
This unit covers preparing materials, selecting and setting up the welding equipment, carrying out advanced manual metal arc welding (MMAW), inspecting for and correcting defects, and maintaining the weld records.
This course includes the preparation of materials such as plate and pipe in mild steel and stainless steel and performing welds including Fillet and Butt.
Duration
Option 1
4 days / 8 hours per day (Face to Face) - 8:00am to 4:30pm
Option 2
12 Wednesday nights/ 3 hours per night (Face to Face) - 5:00pm to 8:00pm
Assessment
Theory Assessment
Practical Assessment
Entry Requirements
Participants MUST:
Be at least 16 years
Be an Australian/New Zealand Citizen or hold an eligible VISA.
Have the ability to read, write and understand basic English and carry out basic mathematical calculations.
Have the physical ability to perform practical fabrication skills.
Pre-requisites
All participants wishing to attain the accredited MEM05016C unit will need to have successfully completed the following (and provide evidence to ATEC).
Note: client who have not completed the below units may still be eligible to attend training, but will be issued with a Certificate of Attendance on successful completion of training.
| | |
| --- | --- |
| MEM05007C | Perform manual heating and thermal cutting |
| MEM05012C | Perform routine manual metal arc welding |
| MEM05015D | Weld using manual metal arc welding process |
| MEM05051A | Select welding processes |
| MEM05052A | Apply safe welding practices |
| MEM09002B | Interpret technical drawing |
| MEM12023A | Perform engineering measurements |
| MEM18001C | Use hand tools; and |
| MEM18002B | Use power tools/ hand held operations |
Fees
Option 1
$1120.00 AUD (GST exempt)
Option 2
$1800.00 AUD (GST exempt)
Courses must be paid for on booking unless alternative arrangements have been made. Training will not be confirmed until payment has been received.
Content
Prepare welding materials and equipment

Weld joints to code requirements using MMAW
Assess weld quality and rectify faults
Learner Requirements
Provide your Unique Student Identifier (USI). Apply for an USI.
Provision of Australian legal photo identification for enrolment purposes
PPE (Personal Protective Equipment)
To be supplied by participant:
Safety Boots (steel cap)
Safety glasses
Appropriate workshop attire (non-flammable) i.e. work trousers and a long-sleeved work shirt (for WHS reasons please do not wear excessively loose clothing)
Appropriate welding gloves and a welding helmet
Outcome
On successful completion of all requirements of this course, learners holding all pre-requisites will be issued with:
A Statement of Attainment for MEM05016C – Perform advanced welding using manual metal arc welding process
Alternatively, clients who do not hold all pre-requisites will be issued with:
A Statement of Attendance
Register your interest
If you have any questions about this or any course, reach out to us:
Call: 1300 112 832
Find us on Facebook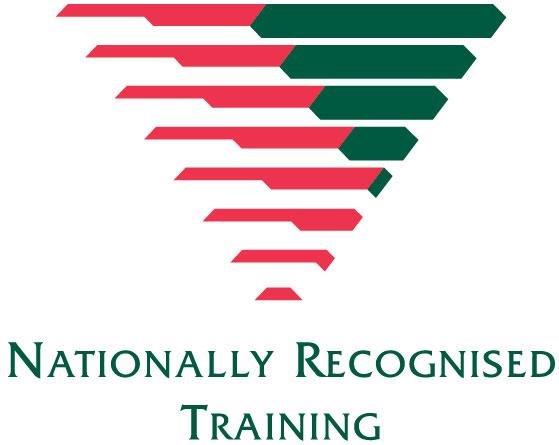 This course is available at: Ottoway
Pre-Enrolment Information
Download Flyer for this course
Do you have a question about any of the information here?
Make an Enquiry