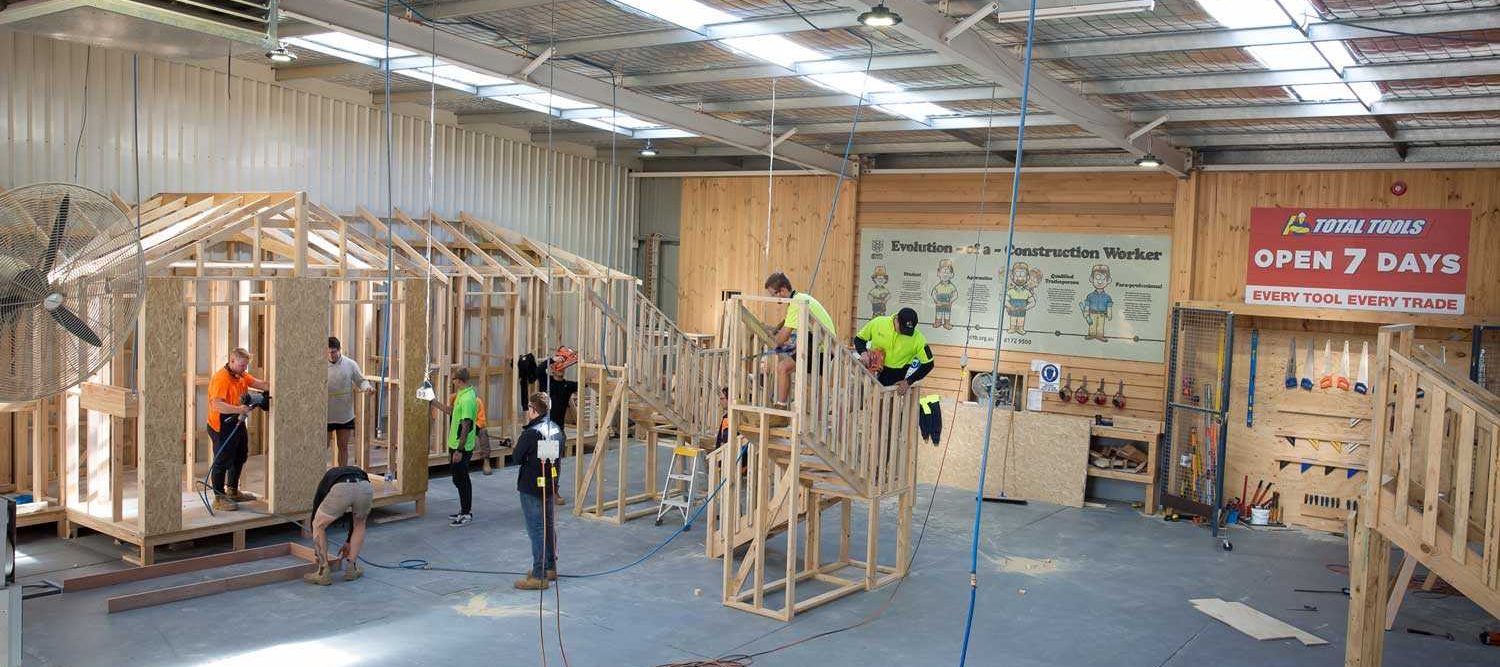 Vocational Education Training in schools brings industry and schools together to clearly articulate pathways through secondary school to employment in a trade.
Vocational Education Training in schools
ATEC provides the pathway for school enrolled students wishing to transition into a trade apprenticeship in Construction, Electrotechnology, or Engineering.
Our private employer and Group Training Organisation connections can assist students in their successful pathway options during or at completion of the VET in Schools courses.
We begin training at early stages of pre-employment to prepare students for the industry they intend to pursue interest in.
CITB's doorways2construction® is an industry supported secondary schools' program that provides career education and Flexible Industry Pathways to attract students to a career in the building and construction industry.
Some units of competency achieved during the VET in Schools course may be credited to an employment Contract of Training qualification. This can fast track the time between starting employment and completing the qualification.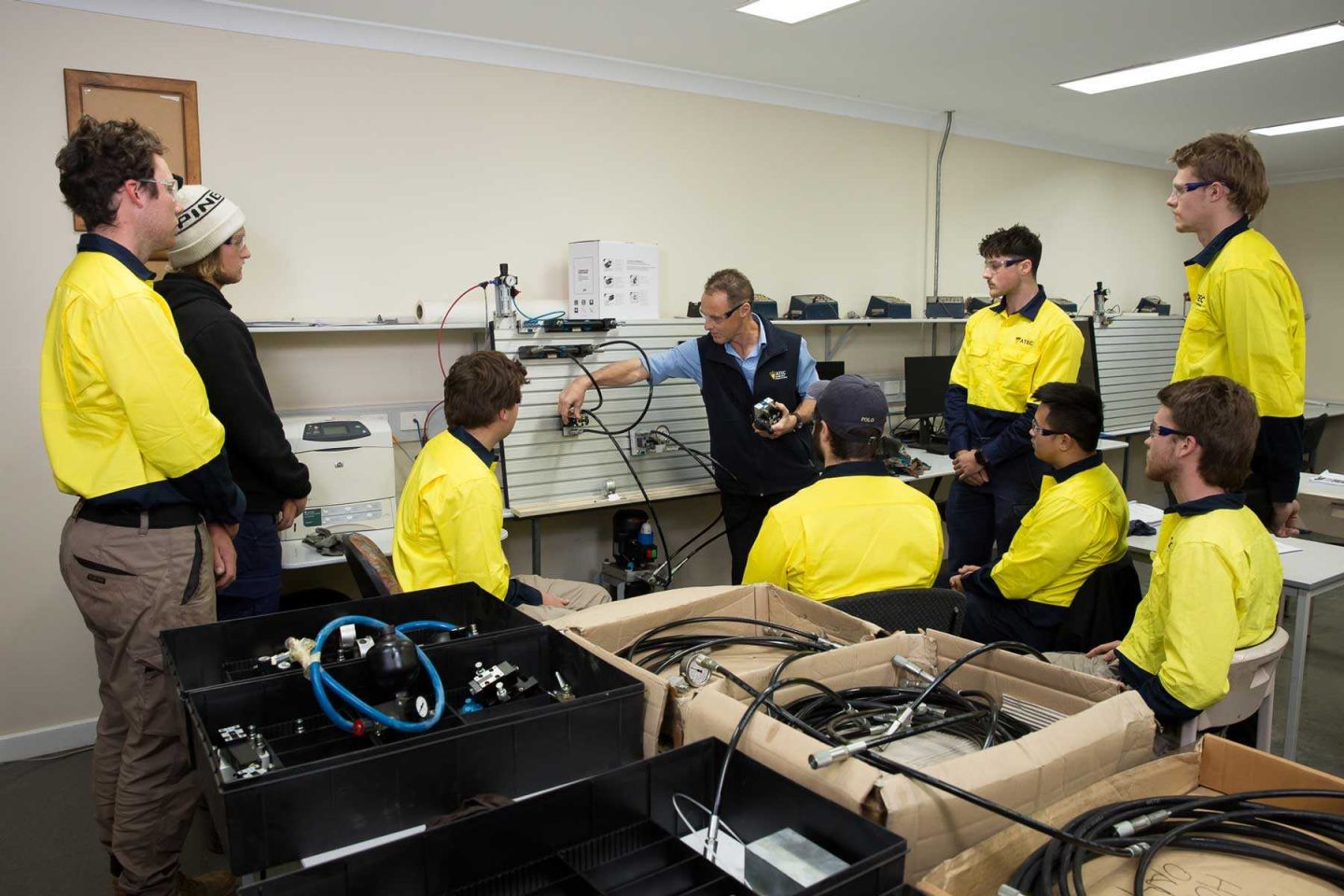 Do you have a question about any of the information here?
Make an Enquiry