HLTAID009
Provide cardiopulmonary resuscitation
This course will provide you with the skills and knowledge required to perform cardiopulmonary resuscitation (CPR) in line with the Australian Resuscitation Council (ARC) guidelines. This course applies to all workers who may be required to provide CPR, in a range of situations, including community and work place environments.
Duration
1 day/3.5 hours (Face to Face) - 9:00am to 12:30pm
or
CPR EXPRESS
Online pre-course component with Quiz (to be completed in your own time)
1 hour (face to face) practical
Assessment
Theory Assessment
Practical Assessment
Entry Requirements
Participants MUST:
Be at least 16 years of age
Be an Australian/New Zealand Citizen or hold an eligible VISA
Have the ability to read, write, understand and communicate with basic English.
Have the physical ability to perform specific practical skills such as performing two (2) minutes of uninterrupted cardiopulmonary resuscitation on a resuscitation manikin placed on the floor.
Course Fees
$65.00 AUD (GST exempt)
$15 AUD (GST exempt) with a valid CITB number
Courses must be paid for on booking unless alternative arrangements have been made. Training will not be confirmed until payment has been received
Content
DRSABCD flow chart
Emergency situations
CPR
AED
Reporting & confidentiality
Chain of survival
Standard precautions
Basic anatomy and physiology
Legal requirements
Safe Work practices

Learner Requirements
Provide your Unique Student Identifier (USI). Apply for a USI
Provision of Australian legal photo identification for enrolment purposes.
PPE (Personal Protective Equipment)
Supplied by ATEC, please wear:
Suitable modest attire; and
Closed in shoes
Outcome
On successful completion of all requirements of this course, learners will be issued with:
A Statement of Attainment for HLTAID009 – Provide cardiopulmonary resuscitation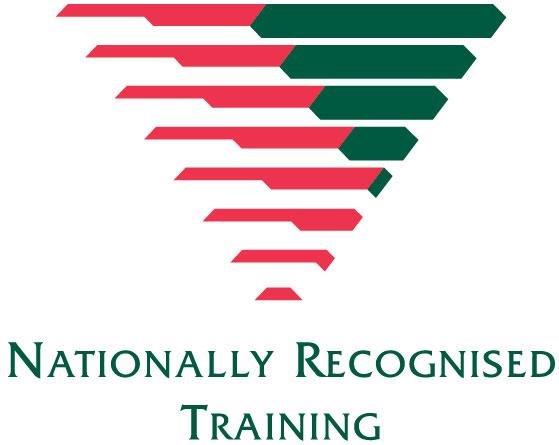 Pre-enrolment information
Download the Flyer for this course
Do you have a question about any of the information here?
Make an Enquiry