News
St Patrick's High Achievers Honored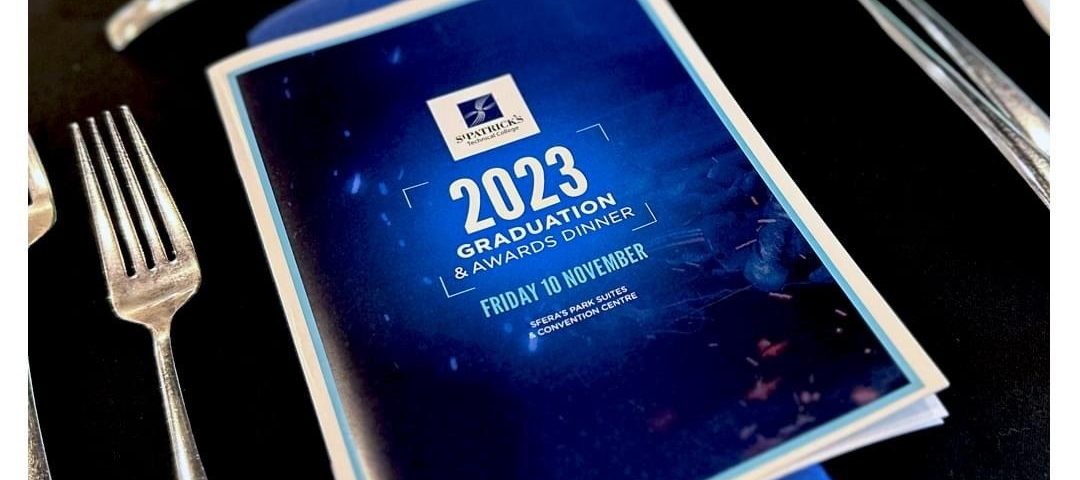 Posted on November 13, 2023
Congratulations Luke Walker and Andrew Jones
ATEC was delighted to sponsor the 2023 St Patrick's Technical College Graduation and Awards Dinner held on Friday 10 November at Sfera's Park Suites and Convention Centre. As an Award sponsor ATEC was thrilled to present the Principal's FINALIST Award & The Max Davids FINALIST Award by ATEC Presenters: Rick Simunsen & Samantha Oxford-Solly. Congratulations to all finalists and award winners - it was truly inspiring and uplifting to hear so many success stories & especially to Luke Walker and Andrew Jones, the two ATEC Award finalists. Your hard work and dedication are what make you stand out as shining examples of excellence.
The College specialises in developing individual programs for students who wish to complete their SACE in conjunction with a School Based Apprenticeship or Traineeship (SBAT). The SACE curriculum at St Patrick's Technical College has been developed specifically to support the trades in which we deliver pre-vocational training.
ATEC's Ryan McMurtie also made sure he caught up with ATEC's plumbing apprentices during the evening.

Become an award-winning ATEC apprentice today: https://atec.asn.au/emplo.../become-an-apprentice-or-trainee
St Patrick's Student Award Finalist Andrew Jones, Danny Deptula, St Patrick's Principal and Samantha Oxford-Solly - ATEC GTO Training Manager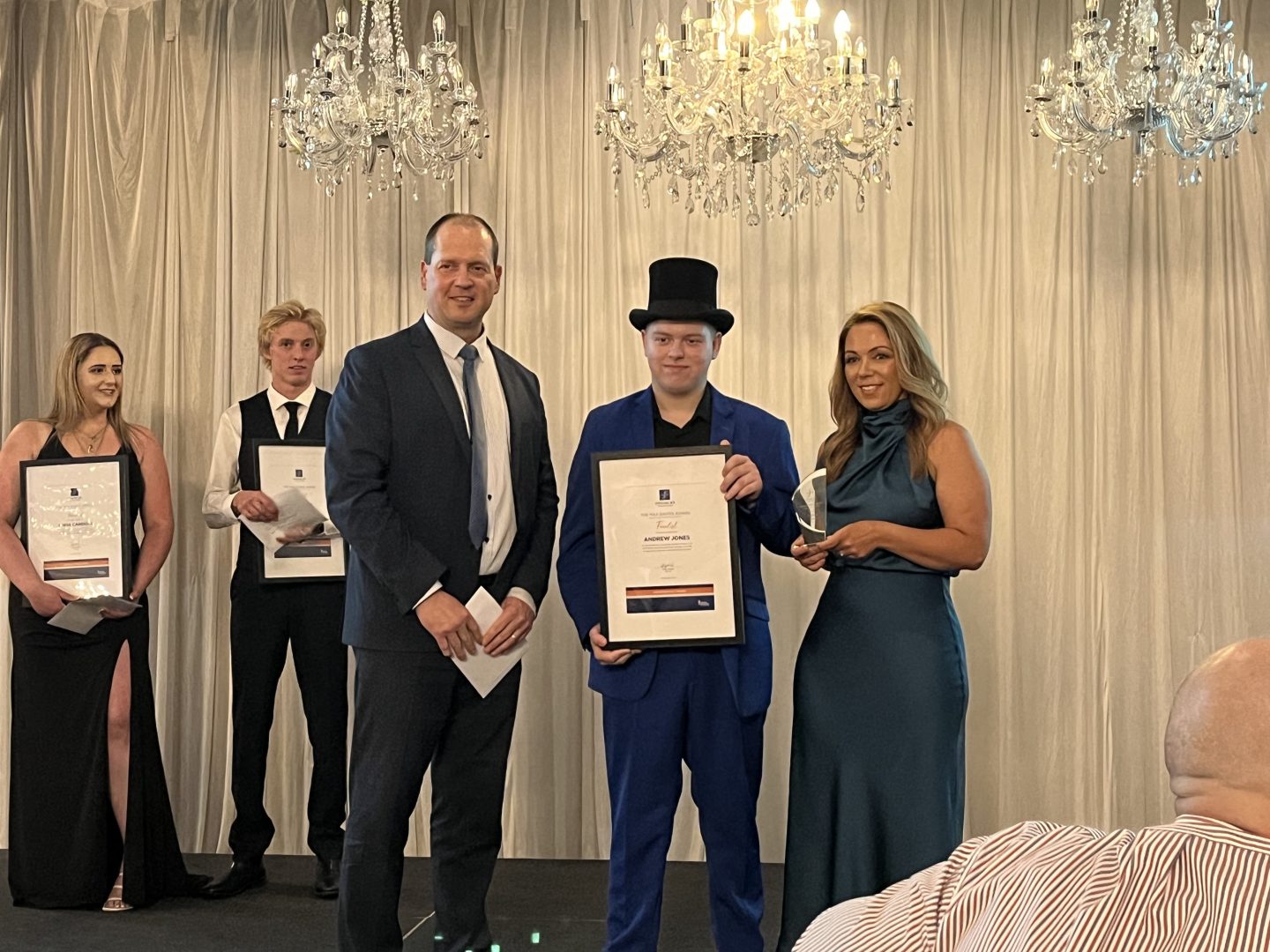 St Patrick's Student Award Finalist Luke Walker, Danny Deptula, St Patrick's Principal and Rick Simunsen, ATEC's RTO Operations Manager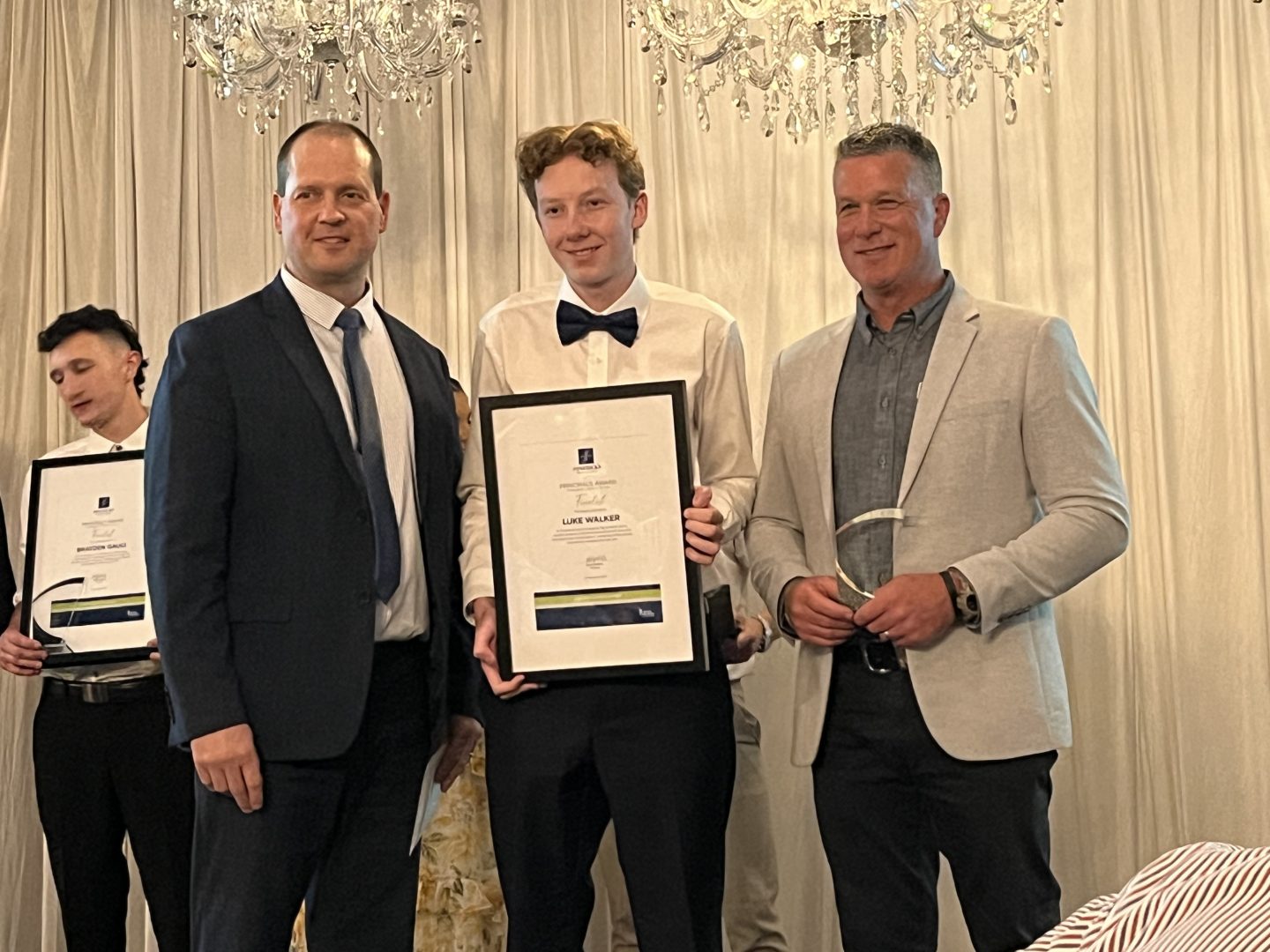 Nick Soulsby, Vito Russo and Rick Simunsen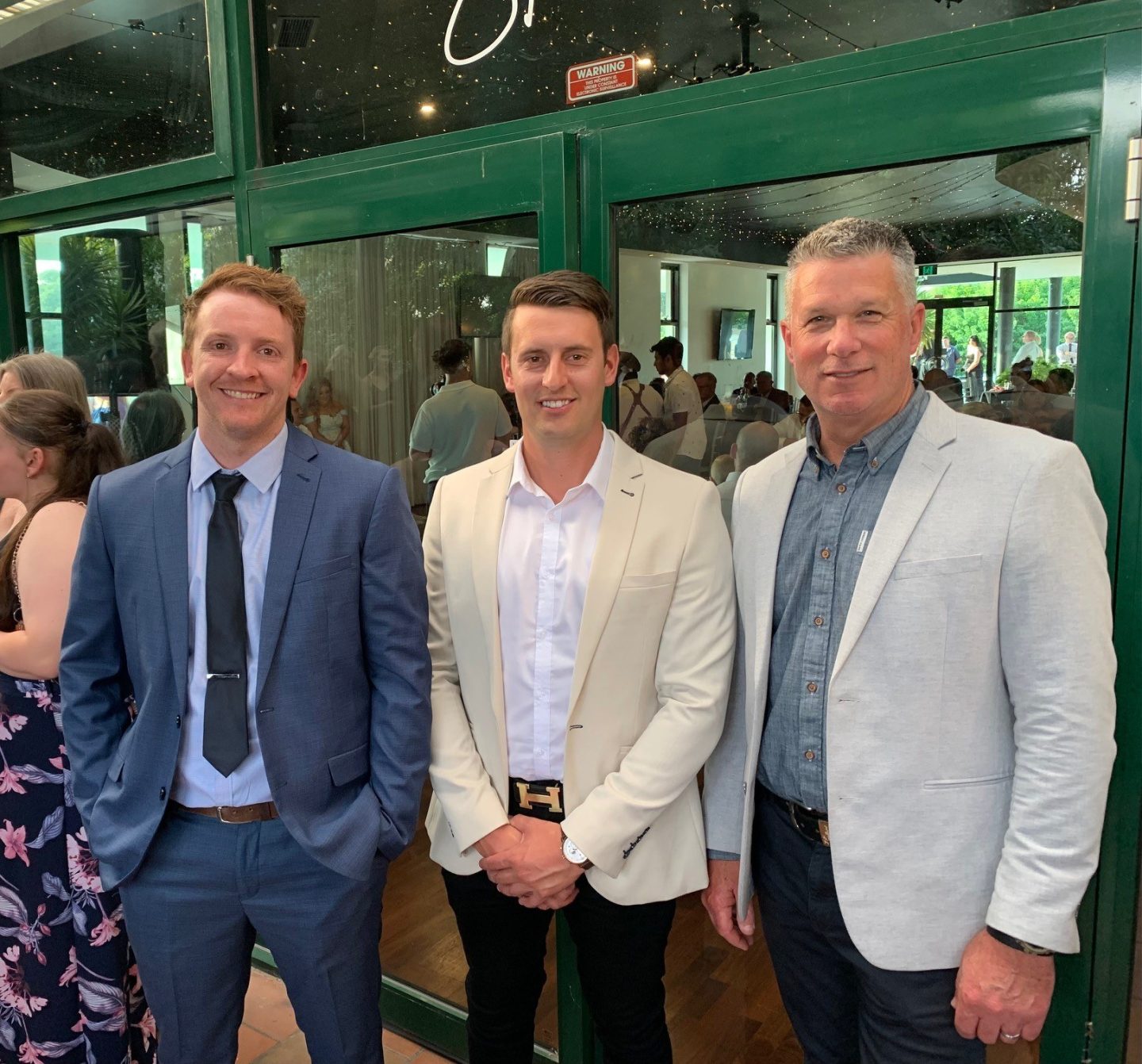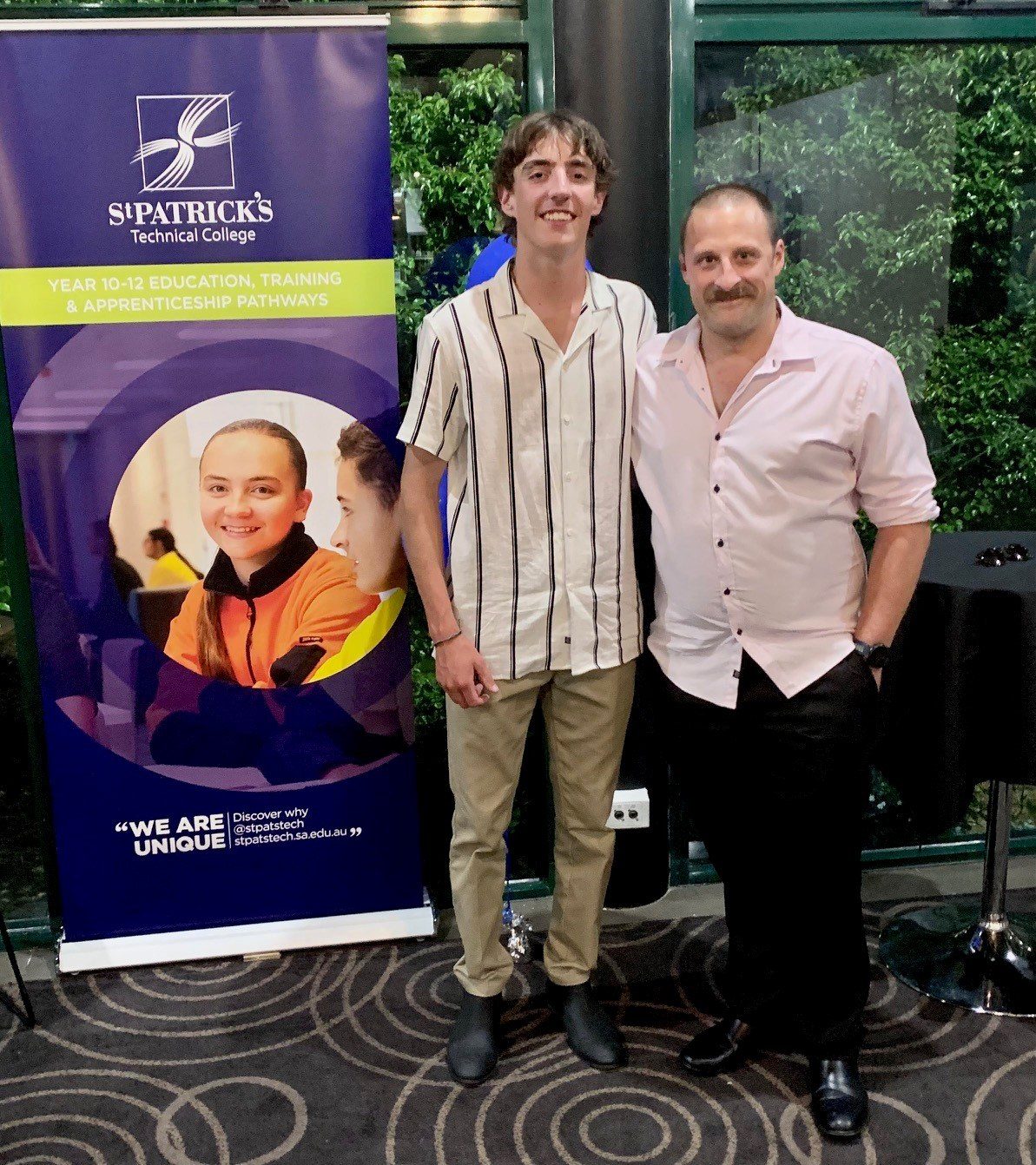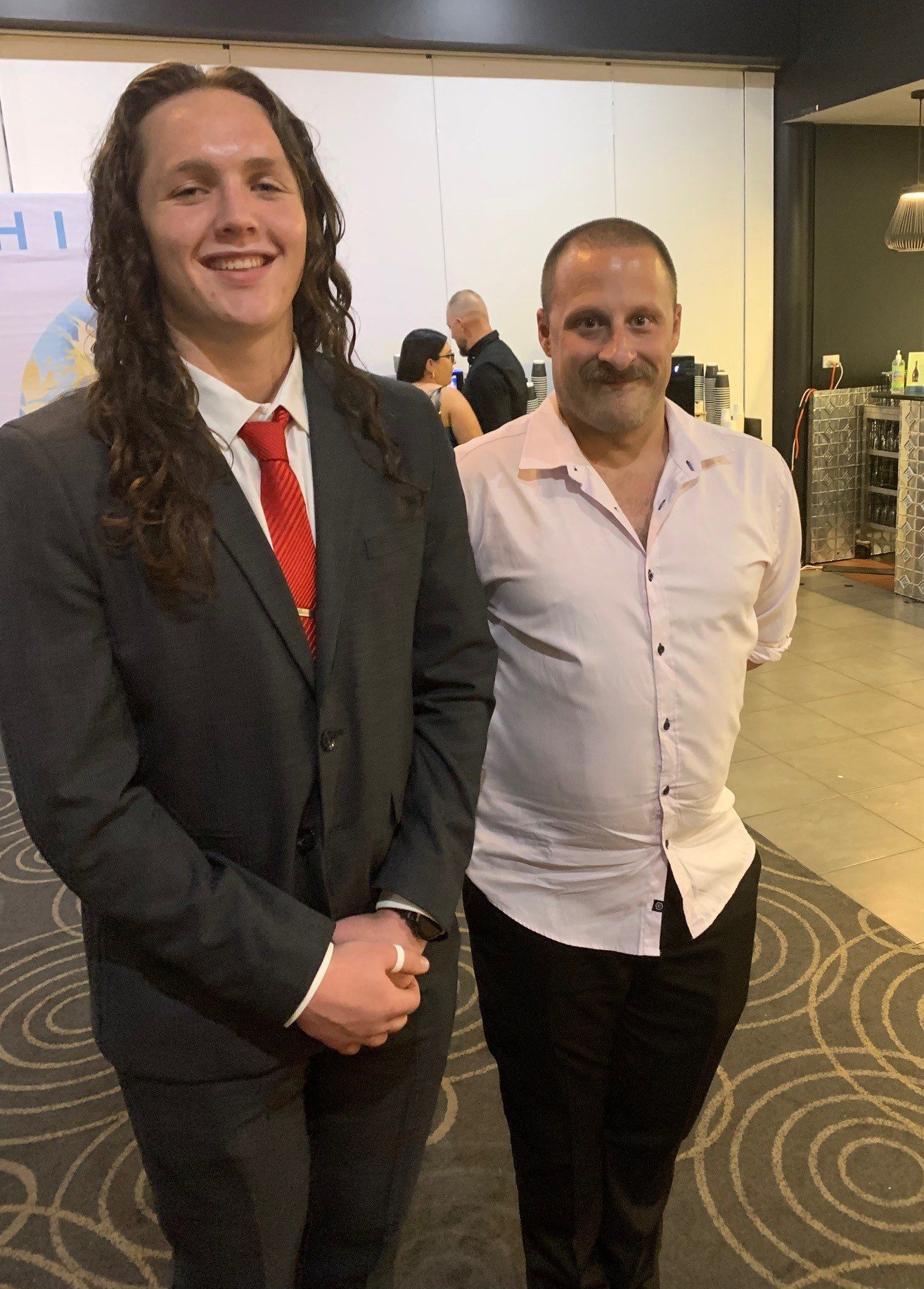 Get the latest announcements and up-to-date information from ATEC
View all news
---
Do you have a question about any of the information here?
Make an Enquiry